EXPLORE THE LATEST FROM THE HOUSE OF JASMINUM
#jasminum #jasminumofficial​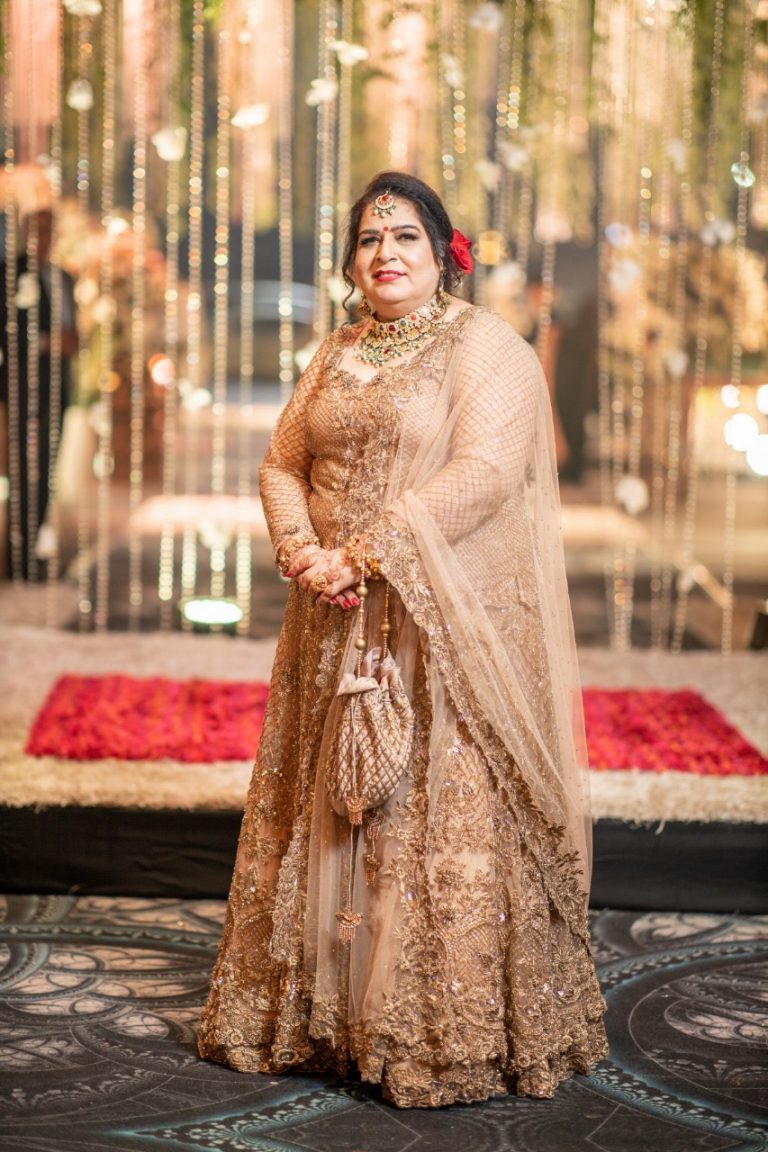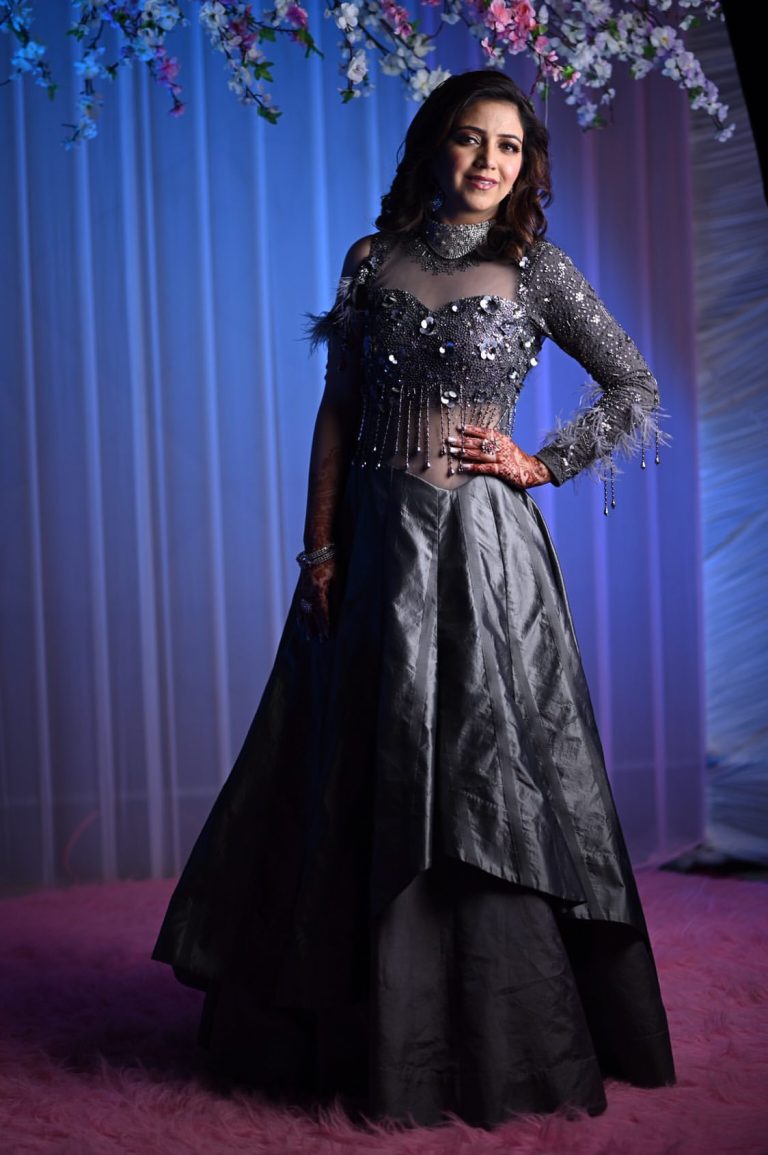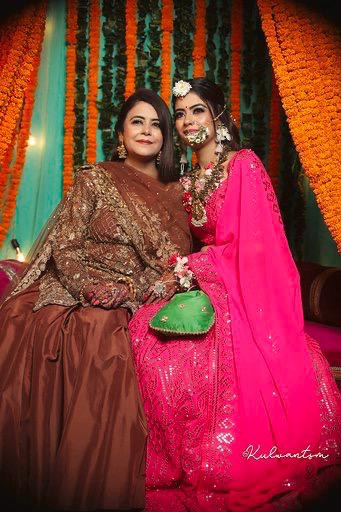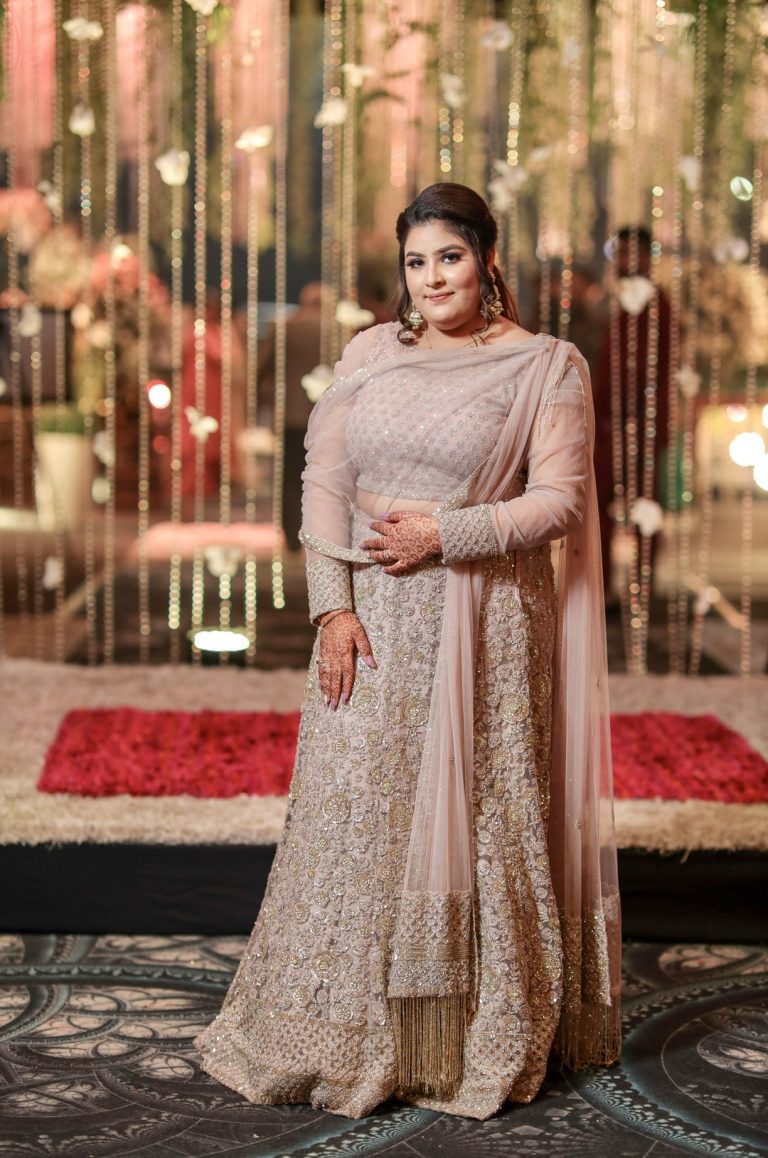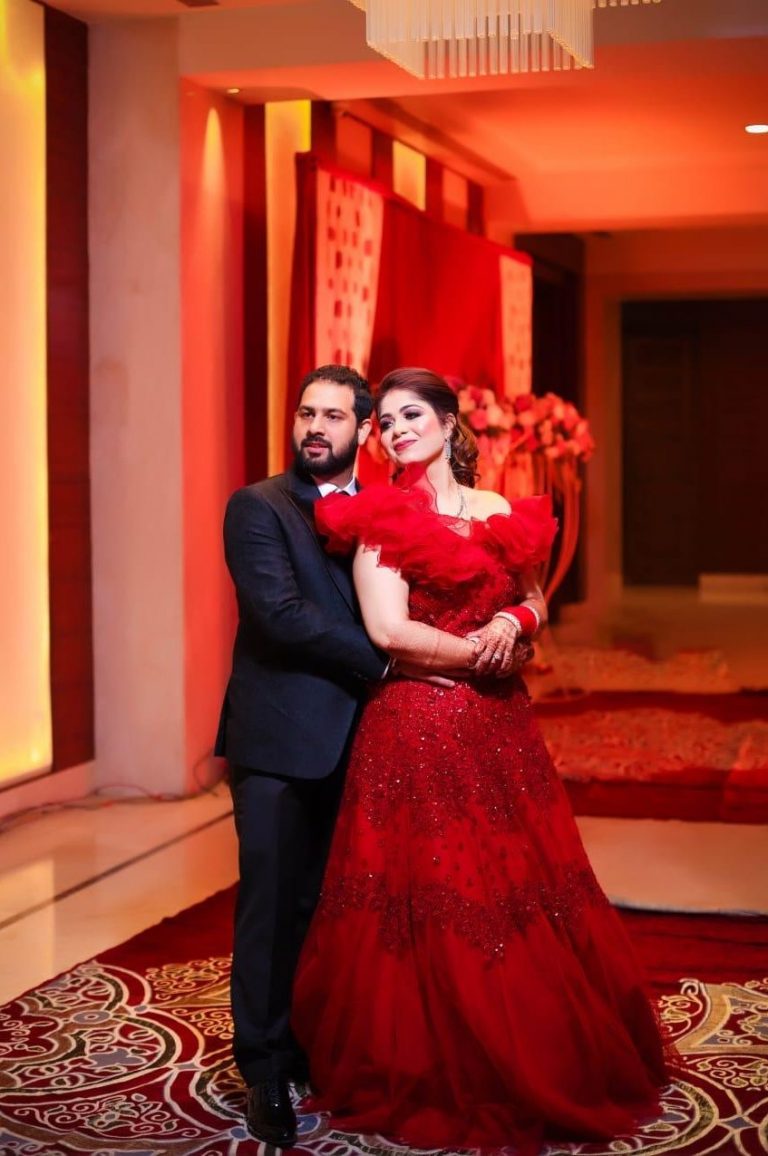 I completely hold a gratitude towards you. Outstanding designs I must say! May sky be your limit. Loved doing the shoot for your collection dear Jasminum. Thank you for making me the face of your Destination Wedding Collection!
Ashima Sethi
Mrs India Pride of Nation 2018

I have actually "enjoyed" having my wardrobe designed by Jasminum. She has a clear understanding of the client's taste and liking and caters to all your needs. The fittings are excellent with only occasional need for adjustments. I would say that her formal wear is outstanding.
Dr. Zeenie Sarda Girn
Veteran Gynaecologist
Jasminum always has a customer first attitude and suggests what's best for the customer. Her designs are unique, trendy and evergreen. A tough combination to find!
Muskaan Jain
Jasminum never ceases to surprise me with her creativity. She knows how to read her clients and how to let her creative energy come up with an outfit equal to none. She is highly professional, very passionate and perceptive.
Nilly Chugh

I got introduced to Jasminum through my mom and sister - both very happy customers. My experience with her has been great. The best part is the cut and fit of the garment and that makes you feel really good. Its actually a wonderful feeling not to go for repeated alterations. She is very professional and talented and I wish her all the best.
Dr. Vanie Thapar
Veteran Gynaecologist
Quality work. Good finishing. Can't wear other outfits after wearing JASMINUM
Jasmine Katari
Subscribe To Our Newsletter